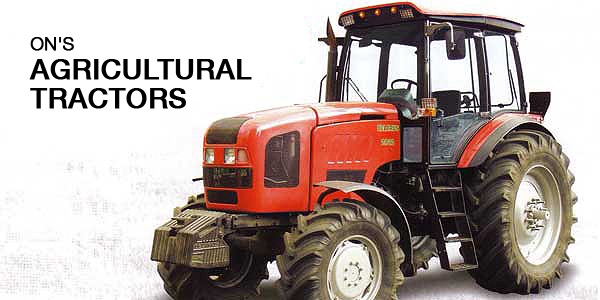 Compact Tractor ON'S 310/320

3-cylinder 33.5-hp (24.6-kW) engine. Mechanical 24-speed gearbox with reducing gear (working speeds: from 0 to 25 km/h).
more...


More pictures ...

ON'S MPT-461.1 load-haul-dumb forestry vehicle

is designed for collecting, loading and transporting the assortment to loading bays and directly to consumer.


ON'S 1221MLH forestry harvester vehicle

is designed for felling, delimbing, and bunching operations at thinning.